General Information About Drinking Water
The sources of drinking water include rivers, lakes, streams, ponds, reservoirs, springs, and wells. As water travels over the surface of the land or through the ground, it dissolves naturally occurring minerals and, in some cases, radioactive material, and can pick up substances resulting from the presence of animals or from human activity.
All drinking water, including bottled water, may reasonably be expected to contain at least small amounts of some contaminants. The presence of contaminants does not necessarily indicate that the water poses a health risk. For more information about contaminants and potential health effects, or to receive a copy of the U.S. Environmental Protection Agency (EPA) and the U.S. Centers for disease Control (CDC) guidelines, call the EPA Safe Drinking Water Hot line at (800) 426-4791.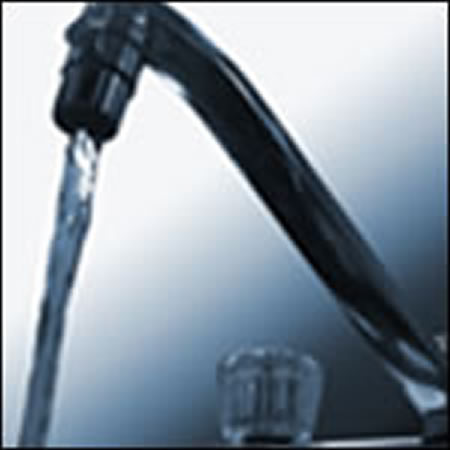 Our goal is to provide a safe and dependable supply of drinking water from your tap as presented in this year's water quality report.
2023 Water Quality Report