Woodmoor Water and Sanitation District No. 1
Woodmoor Water and Sanitation District No. 1 is a Special District that was established to provide the water and sanitary sewer services to the community of Woodmoor, an unincorporated area located in northern El Paso County. Geographically situated on the southern portion of the Palmer Divide near Monument, CO, the District\\\'s service boundaries include the area east of I-25 to just east of Furrow Road and south of County Line Road to Higby Road. Read more
NOTICE AS TO
ACTION TO INCREASE WATER AND SEWER SERVICE RATES
FOR 2017
NOTICE IS HEREBY GIVEN that the Board of Directors of the WOODMOOR WATER AND SANITATION DISTRICT NO. 1 (the "District") will be considering increasing domestic water service rates and sanitary sewer service rates for 2017. A copy of said rate increases is set forth below. Such action will be considered during a public hearing to be held at 1:00 P.M. during the regular meeting of the Woodmoor Water and Sanitation District No.1 on Thursday, December 8,2016. The meeting will be held at 1845 Woodmoor Drive, Monument, Colorado.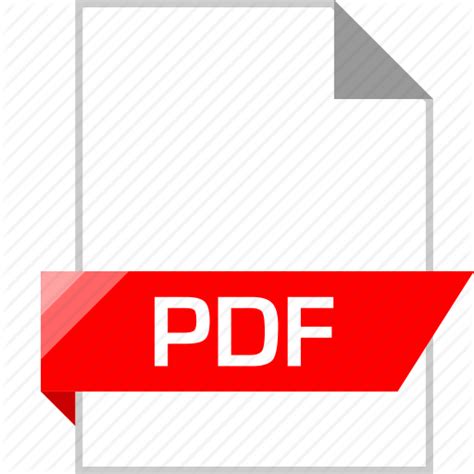 NOTICE AS TO ACTION TO INCREASE WATER AND SEWER SERVICE RATES FOR 2017
NOTIFICATION OF TREATMENT TECHNIQUE VIOLATION FOR MINIMUM DISTRIBUTION SYSTEM RESIDUAL
The Woodmoor Water and Sanitation District performs routine sampling of required water quality parameters in the water distribution system. The water is tested to insure the chlorine residual is at .20 mg/l or greater as required by Colorado Department of Public Health and Environment (CDPHE). The results of sampling performed on September 6, 2016, the chlorine residual was less that the minimum .20 mg/l and CDPHE issued a Tier II violation. A letter was sent to all residents to inform them of the violation.
Distribution system flushing and additional testing since that occurence has detected chlorine residuals to be acceptable. A copy of the violation that was sent to Woodmoor residents can be viewed here.
Indoor Conservation Tip of the Month: Install a low-flow toilet that uses 1.6 gallons or less of water per flush, or a high-efficiency toilet that uses no more than 1.28 gallons per flush. Click here to learn about the rebates the District offers for residential customers interested in upgrading appliances. Read more